Biography
'Uncle' Frank Verdier joined Bacon Fat in Summer 2020. He was brought in by Rik after Neelzz decided to take a step back as an active band member. To put it in Frank's words: 'Should I think of slowing down, then Rik is just one phone call away. What do you think, give it another shot? Hell yeah, let's put the pedal to the metal one more time!!
Aged 17 Frank accidentally ended up playing bass in the rehearsal room of heavy metal band Iron Grey in Mechelen. Ever since then he was bitten by the instrument. Some years later he formed the cover band Tumblin' Dice with David Ronaldo. For more than 27 years they played hundreds of gigs in the BeNeLux. During that time he met Rik Volkaerts who performed several times as the band's stand-in drummer.
In 2005 he started his own project Phil T Lizzy: an homage to the Irish bass player Phil Lynott and his band Thin Lizzy. It all started with a simple ad… "bass player is looking for musicians for tribute band". Hence the reappearance of Rik who had no idea he replied to an add by Frank. With this band both Frank and Rik played loads of shows in Belgium, the Netherlands and Germany.
Frank joined Bullfrog Tattoo in 2012, another tribute to a great Irish musician: Rory Gallagher.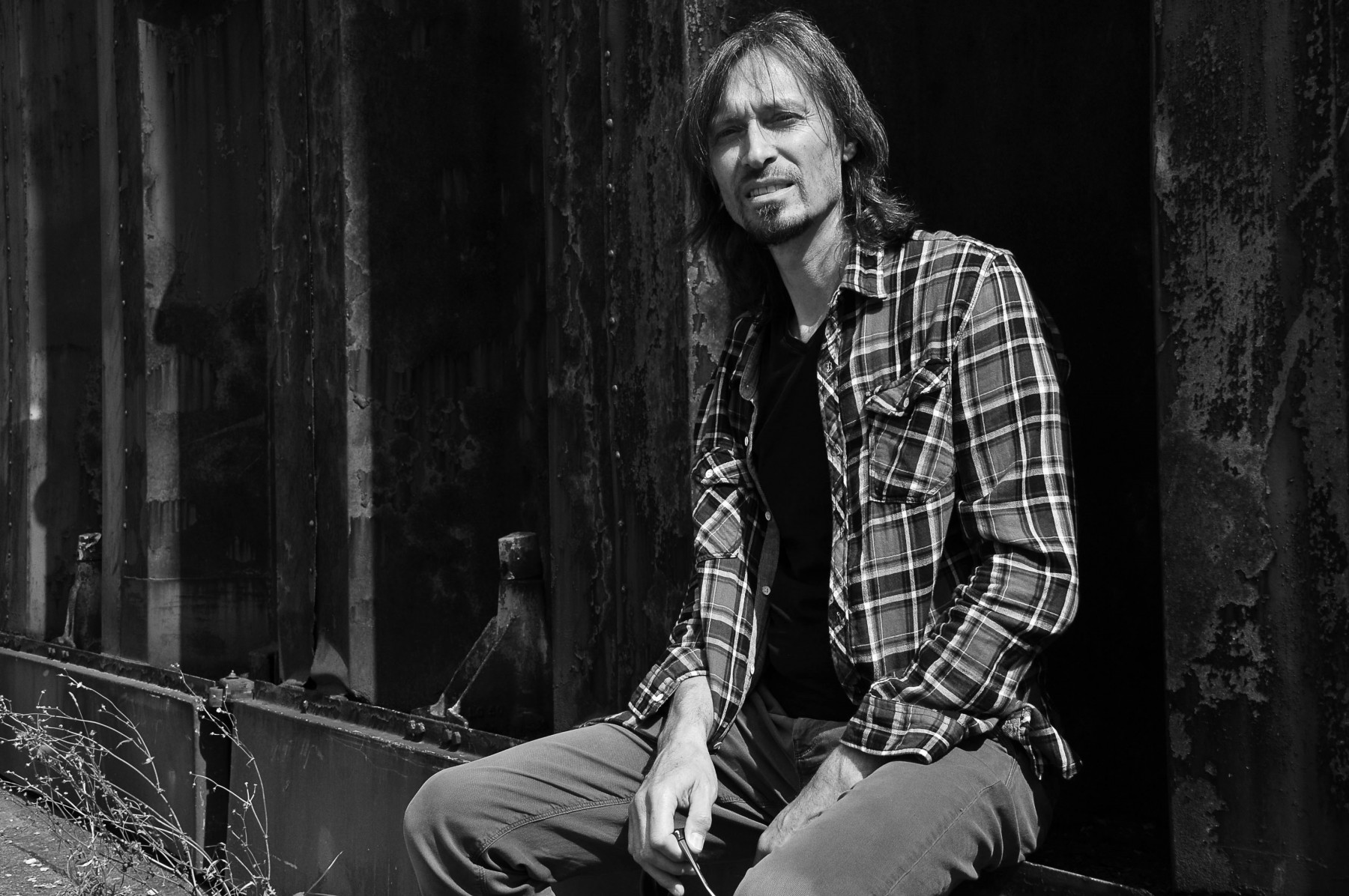 Gear
Amplifier

Bass guitar

Tuner